Van Damme 75ohm Enhanced Performance UHD Vision 12Ghz RG6
The Van Damme Enhanced Performance UHD 12G Vision coaxial is based around the industry standard RG6/U. Its precision construction ensures that electrical performance is optimised, ensuring trouble free performance with 4K Single-link 12 Gb/s UHDTV, SMPTE 424M and 292M HDSDI signals as well as SDI and analogue video.
Available Colours
Applications
Transmission of 4K and 2K HD-SDI, SDI and analogue video signals. SMPTE 2081 6G and 2082 12G UHD transmission.
Max. Transmission
Length ST 2081-1
6G single link (m)
Max. Transmission
Length ST 2082-1
12G single link (m)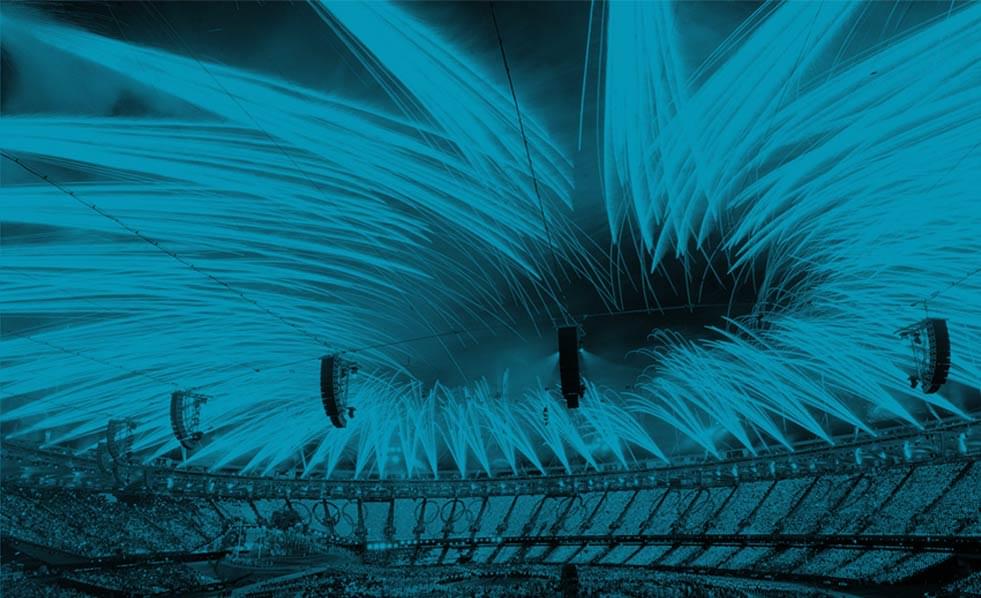 Specification
| | | | |
| --- | --- | --- | --- |
| Part Number | Description | Overall Diameter | Max. Reel Length |
| 268-875-006 | Van Damme 75ohm Enhanced Performance UHD Vision 12Ghz RG6 | 6.95 ± 0.25 mm | 500 m |
| | |
| --- | --- |
| Conductor | 1 x 1.02 mm silver plated oxygen-free copper |
| Conductor size | 1 x 1.02 mm, 0.79 mm2, AWG 18 |
| Dielectric | Gas injected skin foam skin polyethylene |
| Diameter | 4.60 mm |
| Screen 1 | Aluminium/polyester foil 125% coverage |
| Screen 2 | Tinned oxygen free braided copper, < 95% coverage |
| Overall Jacket | PVC composite Jet Black RAL 9005 |
| Overall diameter | 6.95 ± 0.25 mm |
| Bend Radius | 15 x overall diameter |
| | |
| --- | --- |
| Impedance | 75 ± 1.5 Ohms |
| Conductor Resistance | 21 Ohm/Km |
| Capacitance | 52 pF/m |
| Velocity of Propagation | >84.5% |
| Attenuation at 1500 MHz | 24.00 dB/100 m |
| Attenuation at 3000 MHz | 35.00 dB/100 m |
| Attenuation at 4500 MHz | 43.00 dB/100m |
| Attenuation at 6000 MHz | 50.00 dB/100m |