VAN DAMME BLACK SERIES TOUR GRADE UP-OFC OVERALL BRAID MULTICORE
Van Damme Black Series Tour Grade is an analogue audio multicore range specifically designed to survive the harshest touring conditions and other high stress environments. It is tried, tested and trusted in the live touring field by audio professionals both for its durability and its sonic fidelity.
Applications
Live sound touring multipin cables from 4 – 48 pairs. Remote stagebox systems. Installation use where a braided overall screen offers a significant advantage over having pre-jacketed pairs – e.g. in a hazardous environment or deteriorated ducting. Any longer length multicore and multipin application where frequent rigging and de-rigging occurs. Presentations use where a neutral jacket colour is required.
48 Pair Overall
Diameter (mm)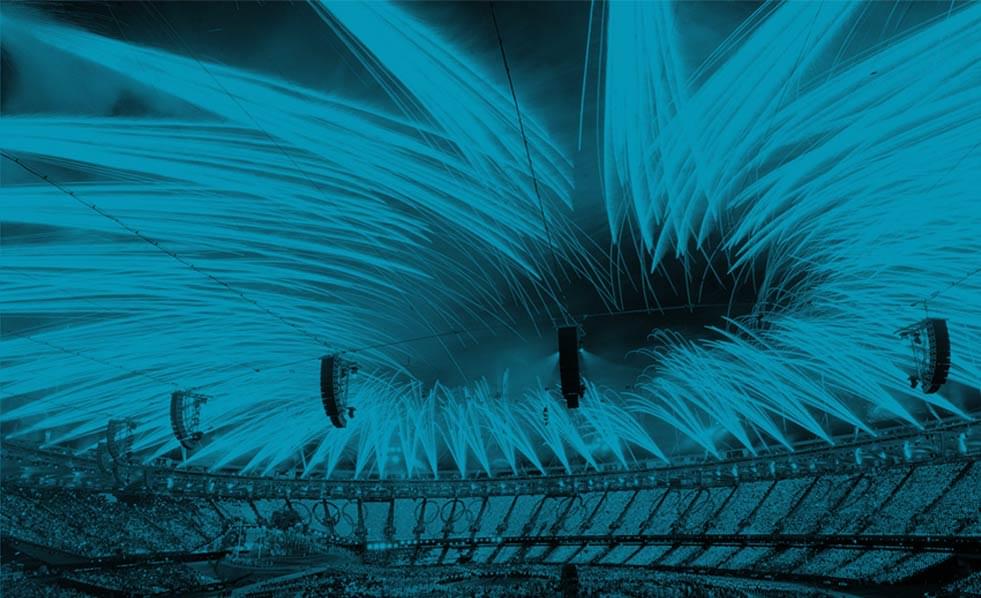 Specification
| | | | |
| --- | --- | --- | --- |
| Part Number | Description | Overall Diameter (mm) | Max. Reel Length |
| 268-104-000 | Van Damme Black Series Tour Grade 4 pair multicore | 9.60 | 500m |
| 268-108-000 | Van Damme Black Series Tour Grade 8 pair multicore | 12.30 | 500m |
| 268-112-000 | Van Damme Black Series Tour Grade 12 pair multicore | 13.00 | 500m |
| 268-116-000 | Van Damme Black Series Tour Grade 16 pair multicore | 14.50 | 500m |
| 268-124-000 | Van Damme Black Series Tour Grade 24 pair multicore | 17.20 | 500m |
| 268-132-000 | Van Damme Black Series Tour Grade 32 pair multicore | 19.00 | 500m |
| 268-148-000 | Van Damme Black Series Tour Grade 48 pair multicore | 22.80 | 500m |
| | |
| --- | --- |
| Conductors | 28 x 0.10 mm bare ultra-pure oxygen-free copper |
| Conductor size | 28 x 0.10 mm, 0.22 mm2, AWG 24/28 |
| Insulation | Polypropylene |
| Screen type | 24 µm Aluminium/Polyester Foil >150% coverage |
| | Clear polyester overwrap |
| Drain wire | 19 x 0.12 mm tinned ultra-pure oxygen-free copper |
| Overall Construction | |
| Separator | Soft tape |
| Overall braid | Tinned copper wire, < 80% coverage |
| Jacket material | Flexible PVC composite, Jet Black RAL 9005 |
| Bend Radius | 10 x overall diameter |
| | | |
| --- | --- | --- |
| Resistance | Conductor | < 90 Ohm/km |
| | Insulation | > 5000 MOhm/km |
| Capacitance | Core to core | 81 pF/m |
| | Core to screen | 160 pF/m |