VAN DAMME SMART CONTROL AUTOMATION GRADE REDUCED OD CABLE
A reduced overall diameter (6.35 mm) version of the Van Damme Smart Control Automation cable. Ideal for use with Switchcraft EN3 5 pole connectors, as used by Meyer Sound for their intelligentdc compact loudspeaker product range. The cable contains a 100 Ohm screened twisted pair with an additional 2 wires for DC voltage, and is available with either a flame retardant PVC or Low Smoke Zero Halogen (LSZH) jacket, both with Eca CPR rating.
Available Colours
Applications
• Switchcraft EN3 5 pin cable assemblies for Meyer Sound speaker systems. Control cabling for home automation systems.
Capacitance
Core to Core
(pF/m)
DC Element
Conductor Size
(mm2)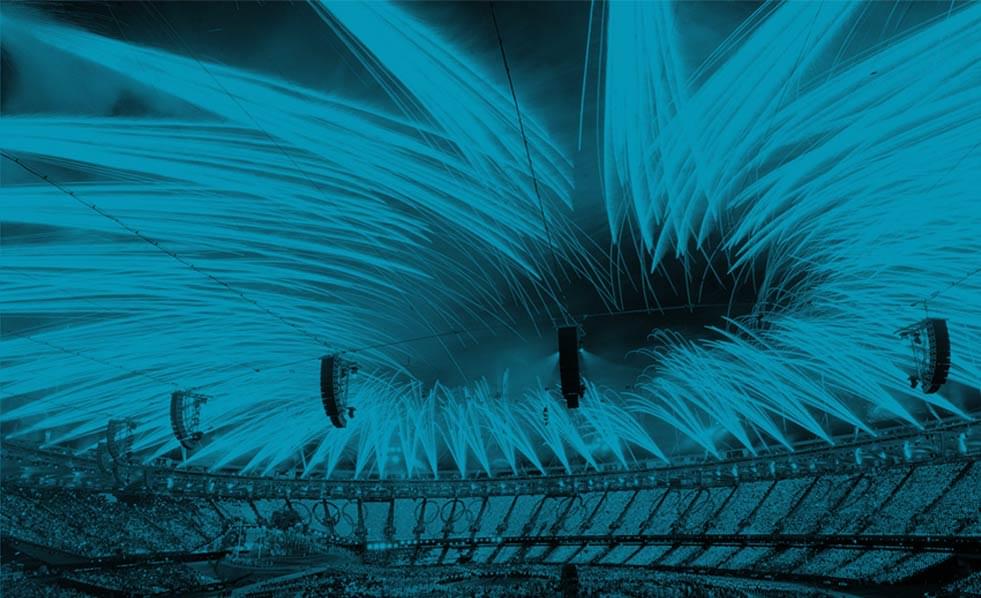 Specification
| | | |
| --- | --- | --- |
| Part Number | Description | Max. Reel Length |
| 268-630-000 | Van Damme Smart Control Automation reduced OD cable PVC | 500m |
| 278-630-000 | Van Damme Smart Control Automation reduced OD cable LSZH | 500m |
| | | |
| --- | --- | --- |
| Data Pair: | | |
| Conductors | | 7 x 0.254 mm bare copper wire |
| Conductor size | | 7 x 0.254 mm, 0.34 mm2, AWG 22/7 |
| Insulation | | Foam Skin Polyethylene |
| Screen type | | 24 µm Aluminium/Polyester Foil >150% coverage |
| Drain wire | | 7 x 0.20 mm tinned copper wire |
| Power elements: | | |
| Conductor size | | 16 x 0.254 mm, 0.81 mm2, AWG 18 |
| Insulation | | Flame retardant PVC |
| Overall Construction: | | |
| Overall jacket | 268-630-000 | Flame retardant PVC |
| | 278-630-000 | LSZH thermoplastic polymer |
| Colour | | Jet Black RAL 9005 |
| Overall diameter | | 6.35 ± 0.20 mm |
| Bend radius | | 10 x overall diameter |
| CPR | | Eca |
| | | |
| --- | --- | --- |
| Data Pair: | | |
| Resistance | Conductor | < 54 Ohm/km |
| Capacitance | Core to core | 46 pF/m |
| Impedance | | 100 Ohms |