VAN DAMME RED SERIES ECOFLEX LSZH MINIATURE VIDEO MULTICORE
This range features Low Smoke Zero Halogen (LSZH) jacketed versions of the 2 and 5 way Red Series Miniature Video multicore. Mechanically and electrically identical, the use of LSZH materials makes them suitable for installations in public buildings and other situations where LSZH is specified.
Applications
Multicore video signal transmissions – SVHS (YC), YUV, RGBS and RGBHV (VGA). 30 metre recommended maximum length for analogue video, longer run lengths achievable using appropriate distribution amplifiers. Installation in public buildings, schools and colleges, government premises and marine vessels. Uses RG179 type crimp connectors.
Max. Transmission
Length (m)
Attenuation at
10 MHz (dB/100m)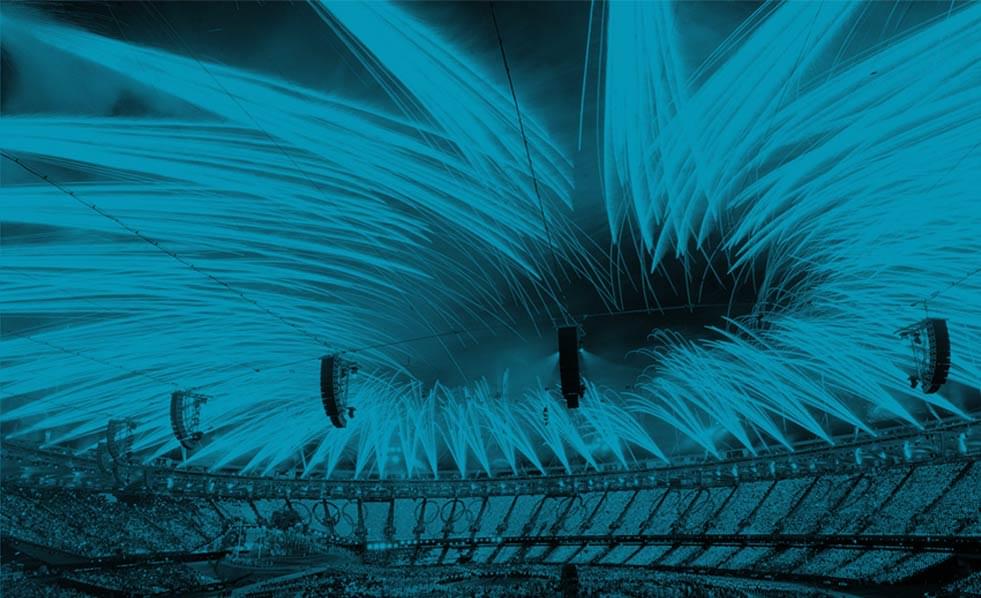 Specification
| | | | |
| --- | --- | --- | --- |
| Part Number | Description | Overall Diameter | Max. Reel Length |
| 278-302-020 | Van Damme Red Series Miniature coax 2 way LSZH multicore | 7.30 ± 0.40 mm | 500 m |
| 278-305-020 | Van Damme Red Series Miniature coax 5 way LSZH multicore | 9.60 ± 0.40 mm | 500 m |
| | |
| --- | --- |
| Conductor | 7 x 0.12 mm bare ultra-pure oxygen-free copper |
| Conductor size | 7 x 0.12 mm, 0.08 mm2, AWG 30/7 |
| Dielectric | Foam skin polyethylene |
| Diameter | 1.60 ± 0.07 mm |
| Screen 2 | Tinned braided oxygen free copper, < 95% coverage |
| Overall Jacket | SHF1 LSZH thermoplastic polymer |
| Coax colours | |
| 2 way | Yellow, White |
| 5 way | Red, Green, Blue, Black, White |
| Overall diameter | 2.60 ± 0.07 mm |
| Tracer wire (5 way only) | |
| Conductor | 7 x 0.20 mm bare ultra-pure oxygen-free copper |
| Conductor size | 7 x 0.20 mm, 0.22 mm2, AWG 24/7 |
| Overall jacket | SHF1 LSZH thermoplastic polymer |
| Overall diameter | 1.10 ± 0.05 mm |
| Overall Construction | |
| Overall Jacket | SHF1 LSZH thermoplastic polymer Ruby Red RAL 3003 |
| Bend Radius | 15 x overall diameter |
| | |
| --- | --- |
| Impedance | 75 ± 3 Ohms |
| Conductor Resistance | 235 Ohm/km |
| Capacitance | 56.5 pF/m |
| Velocity of Propagation | 80% |
| Attenuation at 10 MHz | 6.99 dB/100 m |