VAN DAMME RED SERIES MINIATURE VIDEO MULTICORE
Van Damme Red Series Miniature video multicore are 2, 4, and 5 way versions of the Van Damme miniature coax. The 2, 4 and 5 way versions are exceptionally flexible and are designed to seamlessly integrate with standard analogue video multipin connectors such as SVHS (4 pin mini din), D9 and high density D15 (VGA) connectors.
Applications
Multicore video signal transmissions – SVHS (YC), YUV, RGBS and RGBHV (VGA). Custom length multipin to BNC breakouts. 30 metre recommended maximum length for analogue video, longer run lengths achievable using appropriate distribution amplifiers. Uses RG179 type crimp connectors.
Max. Transmission
Length (m)
Attenuation at
10 MHz (dB/100m)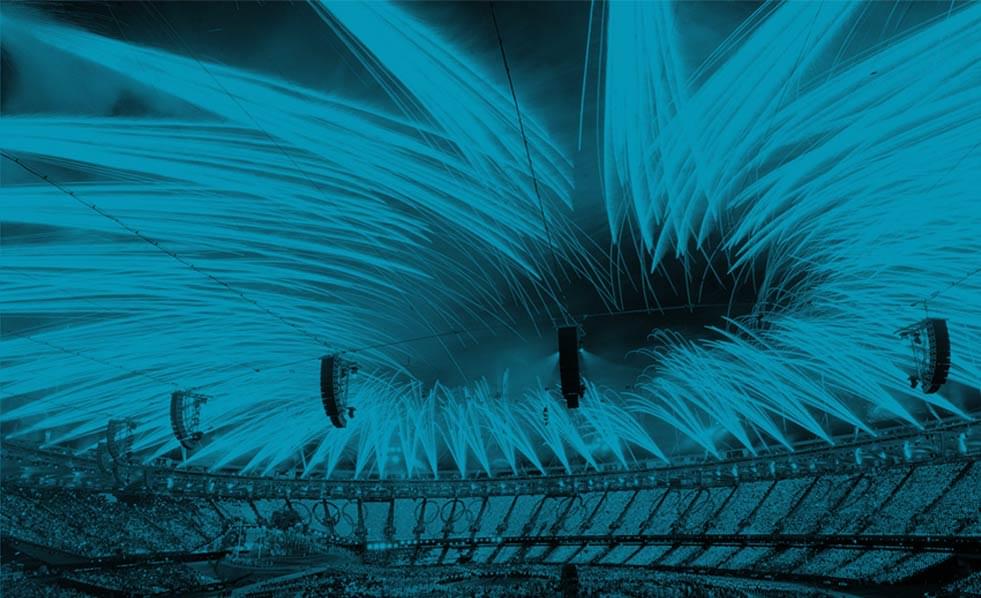 Specification
| | | | |
| --- | --- | --- | --- |
| Part Number | Description | Overall Diameter | Max. Reel Length |
| 268-302-020 | Van Damme Red Series Miniature coax 2 way multicore | 7.40 ± 0.40 mm | 500 m |
| 268-304-020 | Van Damme Red Series Miniature coax 4 way multicore | 8.80 ± 0.40 mm | 500 m |
| 268-305-020 | Van Damme Red Series Miniature coax 5 way multicore | 9.60 ± 0.40 mm | 500 m |
| | |
| --- | --- |
| Conductor | 7 x 0.12 mm bare ultra-pure oxygen-free copper |
| Conductor size | 7 x 0.12 mm, 0.08 mm2, AWG 30/7 |
| Dielectric | Foam skin polyethylene |
| Diameter | 1.60 ± 0.07 mm |
| Screen 2 | Tinned braided oxygen free copper, < 95% coverage |
| Overall Jacket | Special antistatic flexible PVC |
| Coax colours | |
| 2 way | Yellow, White |
| 4 and 5 way | Red, Green, Blue, Black, White (5 way only) |
| Overall diameter | 2.60 ± 0.07 mm |
| Tracer wire (5 way only) | |
| Conductor | 7 x 0.20 mm bare ultra-pure oxygen-free copper |
| Conductor size | 7 x 0.20 mm, 0.22 mm2, AWG 24/7 |
| Overall jacket | Special antistatic flexible PVC, orange |
| Overall diameter | 1.10 ± 0.05 mm |
| Overall Construction | |
| Overall Jacket | Flexible PVC composite Purple Red RAL 3004 |
| Bend Radius | 15 x overall diameter |
| | |
| --- | --- |
| Impedance | 75 ± 5 Ohms |
| Conductor Resistance | 235 Ohm/km |
| Capacitance | 56.5 pF/m |
| Velocity of Propagation | 80% |
| Attenuation at 10 MHz | 6.99 dB/100 m |