VAN DAMME HD VISION FLEXIBLE COAX
Van Damme HD Vision single coaxials are based around industry standard RG6/U and RG59/U. Their precision construction ensures that electrical performance has not been majorly affected by the use of a stranded centre conductor, ensuring trouble free performance with SMPTE 424M and 292M HD-SDI signals as well as SDI and analogue video.
Available Colours
Applications
Transmission of HD-SDI, SDI and analogue video signals. Stranded centre conductor for flexible use. Ideal for use as patchcords, shorter HD-SDI cables and cable reel systems. Designed for touring, outside broadcast and other dynamic uses.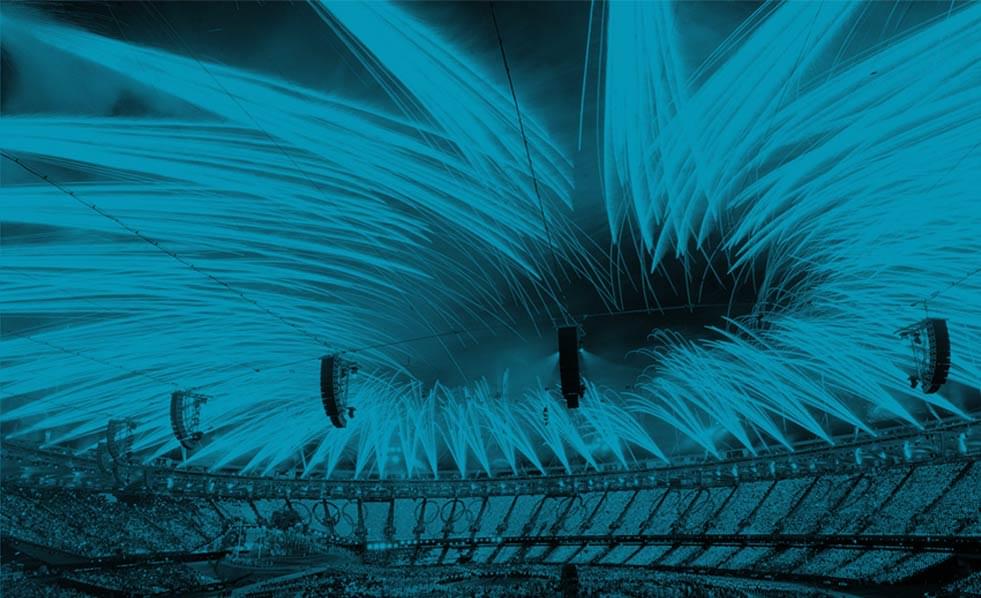 Specification
| | | |
| --- | --- | --- |
| Part Number | Description | Max. Reel Length |
| 268-175-000 | Van Damme HD Vision flexible coax RG6/U | 500 m |
| 268-275-000 | Van Damme HD Vision flexible coax RG59/U | 500 m |
| | |
| --- | --- |
| 268-175-000: | |
| Conductor | 19 x 0.20 mm bare oxygen-free copper |
| Conductor size | 19 x 0.20 mm, 0.616 mm2, AWG 20/19 |
| Dielectric | Gas injected skin foam skin polyethylene |
| Diameter | 4.57 ± 0.15 mm |
| Screen 1 | Tinned oxygen free braided copper, < 93% coverage |
| Screen 2 | Tinned oxygen free braided copper, < 95% coverage |
| Overall Jacket | Flexible PVC composite Jet Black RAL 9005 |
| Overall diameter | 7.00 ± 0.15 mm |
| Bend radius | 15 x overall diameter |
| 268-275-000: | |
| Conductor | 19 x 0.16 mm bare oxygen-free copper |
| Conductor size | 19 x 0.16 mm, 0.38 mm2, AWG 22/19 |
| Dielectric | Gas injected skin foam skin polyethylene |
| Diameter | 3.70 ± 0.15 mm |
| Screen 1 | Tinned oxygen free braided copper, < 93% coverage |
| Screen 2 | Tinned oxygen free braided copper, < 94% coverage |
| Overall Jacket | Flexible PVC composite Jet Black RAL 9005 |
| Overall diameter | 6.15 ± 0.15 mm |
| Bend radius | 15 x overall diameter |
| | |
| --- | --- |
| 268-175-000: | |
| Impedance | 75 ± 2 Ohms |
| Conductor Resistance | > 28 Ohm/Km |
| Capacitance | 53 pF/m |
| Velocity of Propagation | 79% |
| Attenuation at 1500 MHz | 30.9 dB/100 m |
| Attenuation at 3000 MHz | 45.5 dB/100 m |
| 268-275-000: | |
| Impedance | 75 ± 2 Ohms |
| Conductor Resistance | > 40 Ohm/Km |
| Capacitance | 57 pF/m |
| Velocity of Propagation | 77.5% |
| Attenuation at 1500 MHz | 40.7 dB/100 m |
| Attenuation at 3000 MHz | 58.3 dB/100 m |