VAN DAMME TOURCAT CAT 6 SINGLE CABLES
Van Damme Cat 6 U/UTP unscreened and SF/UTP screened TourCats have upgraded performance for long distance transmission. Suitable for Gigabit and 100 Mbit data and Ethernet based digital audio & video transmissions to the maximum length shown in the Application Notes below.
Available Colours
Applications
Extended distance touring cables for Ethernet and Ethernet based protocols. Ideal for use with the Neutrik Ethercon. Polyethylene cross member and TPV jacket ensure protection for the solid conductors in dynamic use. Suitable for Gigabit and 100 Mbit to a maximum recommended channel link distance of 105 metres (U/UTP) or 77 metres (SF/UTP).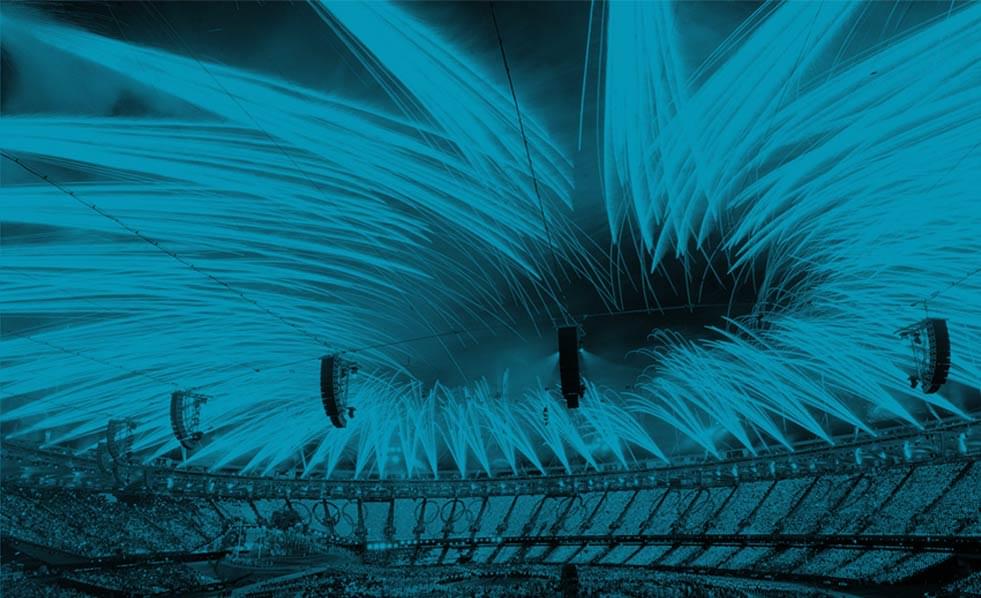 Specification
| | | |
| --- | --- | --- |
| Part Number | Description | Max. Reel Length |
| 268-660-000 | Van Damme TourCat Cat 6 Solid U/UTP | 500 M |
| 268-662-000 | Van Damme TourCat Cat 6 Solid SF/UTP | 500 M |
| | |
| --- | --- |
| Conductors | 1 x 0.574 mm bare oxygen free copper |
| Conductor size | 1 x 0.574 mm, 0.259 mm2, AWG 23 |
| Insulation | Low density polyethylene (PE-LD) |
| Insulation diameter | 1.05 ± 0.13 mm |
| Screen 1 (268-662-000) | Aluminium/Polyester foil |
| Screen 2 (268-662-000) | 0.10 x 16 x 11 tinned copper braid |
| Jacket material | Thermoplastic Vulcanizate |
| Overall diameters: | |
| 268-660-000 U/UTP | 7.20 ± 0.30 mm |
| 268-662-000 SF/UTP | 8.00 ± 0.30 mm |
| Bend radius | 10 x overall diameter |
| | | |
| --- | --- | --- |
| Impedance | 1 - 100 MHz | 100 ± 15 Ω |
| | 200 - 250 MHz | 100 ± 22 Ω |
| Velocity of Propagation | | 69 % nominal |
| Attenuation: | | |
| 268-660-000 U/UTP | 100 MHz | 20.0 dB/100 m (worst pair) |
| | 250 MHz | 34.7 dB/100 m (worst pair) |
| 268-662-000 SF/UTP | 100 MHz | 24.9 dB/100 m (worst pair) |
| | 250 MHz | 40.5 dB/100 m (worst pair) |