VAN DAMME OVERSIZE CATEGORY 6A RJ45 CONNECTORS
With the increasing reliance on large conductor Category 6A cabling to enable stable long runs of Gigabit Ethernet for audio and video digital protocols, Van Damme have introduced 2 RJ45 connectors specifically designed for use with the Van Damme Cat 6A and Cat 7 TourCat cable range. These connectors can be used with conductor diameters up to 1.50 mm, and cable diameters of up to 8.00 mm.
Applications
Termination of large diameter Category 6 and 6A installation and tactical cables (up to 8.00 mm diameter). 22 – 26 AWG solid or stranded conductors. < 1.20 mm and < 1.50 mm conductor diameter types. Integral load bar acts a cable guide and improves cross talk. Suitable for use with the Neutrik Ethercon cable connector carrier.
351-000-000 Max.
Conductor diameter (mm)
351-000-002 Max.
Conductor Diameter (mm)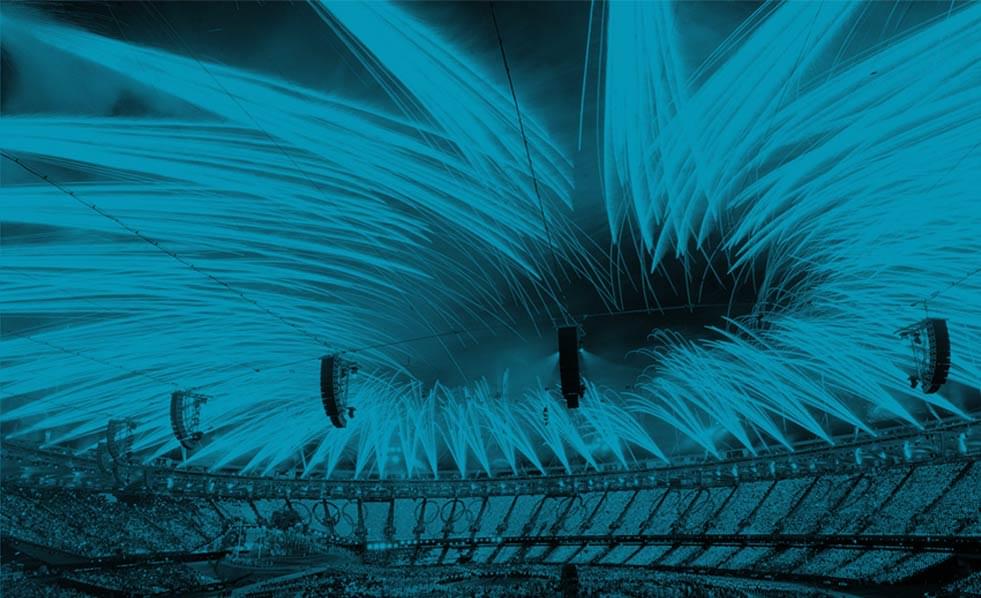 Specification
| | |
| --- | --- |
| Part Number | Description |
| 351-000-000 | Van Damme Cat 6A Shielded RJ45 < 1.50 mm conductor OD |
| 351-000-002 | Van Damme Cat 6A Shielded RJ45 < 1.20 mm conductor OD |
| | | |
| --- | --- | --- |
| Housing | | Polycarbonate, UL94V-0 |
| Contact | | Copper alloy |
| Plating | | 50 µm gold |
| Shielding | | Plated copper alloy |
| Max. conductor diameter | 351-000-000 | < 1.50 mm |
| | 351-000-002 | < 1.20 mm |
| Max cable diameter | | 8.00 mm |