VAN DAMME TOUR GRADE CLASSIC XKE MICROPHONE CABLE
Van Damme Tour Grade Classic XKE Microphone cable combines flexibility, durability, noiseless operation and excellent handling characteristics. Van Damme microphone cables can be found in film and recording studios, high street music shops, professional touring applications and the education sector.
Available Colours
Applications
For mic and line level analogue balanced audio. Tightly packed cotton fillers ensure no static build up and even capacitance. Ideal for on stage use.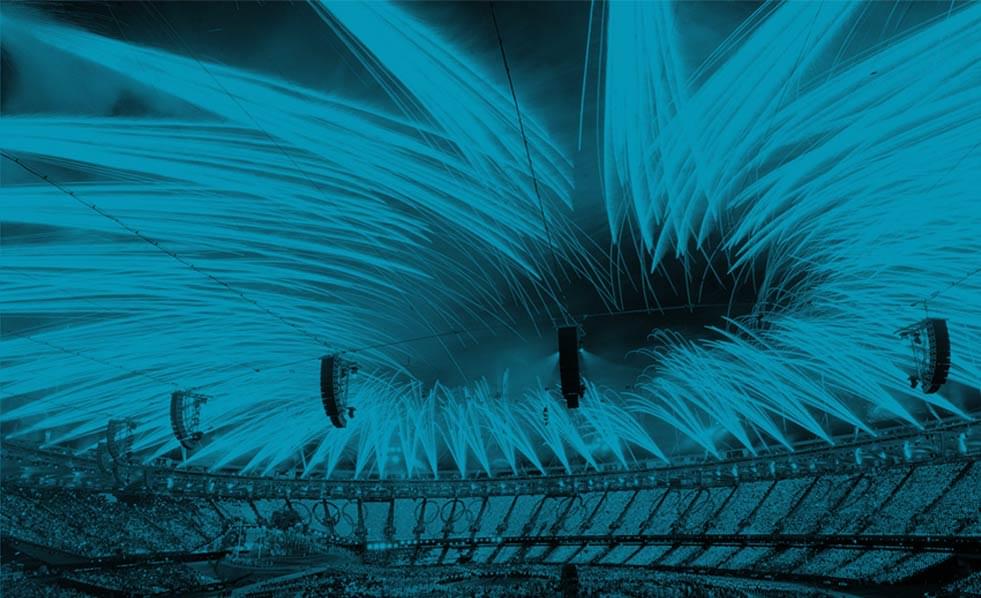 Specification
| | | | |
| --- | --- | --- | --- |
| Part Number | Description | RAL Code | Reel Lengths |
| 268-020-000 | Van Damme Tour Grade Classic XKE microphone cable jet black | RAL 9005 | 100 m, 300 m |
| 268-021-060 | Van Damme Tour Grade Classic XKE microphone cable ultramarine blue | RAL 5002 | 100 m, 300 m |
| 268-022-020 | Van Damme Tour Grade Classic XKE microphone cable traffic red | RAL 3020 | 100 m, 300 m |
| 268-023-050 | Van Damme Tour Grade Classic XKE microphone cable mint green | RAL 6029 | 100 m, 300 m |
| 268-024-080 | Van Damme Tour Grade Classic XKE microphone cable squirrel grey | RAL 7000 | 100 m, 300 m |
| 268-025-040 | Van Damme Tour Grade Classic XKE microphone cable sulphur yellow | RAL 1016 | 100 m, 300 m |
| 268-040-090 | Van Damme Tour Grade Classic XKE microphone cable traffic white | RAL 9016 | 100 m, 300 m |
| 268-042-030 | Van Damme Tour Grade Classic XKE microphone cable bright orange | RAL 2007 | 100 m, 300 m |
| 268-044-010 | Van Damme Tour Grade Classic XKE microphone cable nut brown | RAL 8011 | 100 m, 300 m |
| 268-046-070 | Van Damme Tour Grade Classic XKE microphone cable signal violet | RAL 4008 | 100 m, 300 m |
| | |
| --- | --- |
| Conductors | 7 x 0.10 mm bare silver plated oxygen-free copper |
| | 21 x 0.10 mm bare ultra-pure oxygen-free copper |
| Conductor size | 28 x 0.10 mm, 0.22 mm2, AWG 24/28 |
| Insulation | Cross-linked polyethylene |
| Screen type(s) | 80 x 0.10 mm close lap spiral bare oxygen-free copper |
| Jacket material | Flexible PVC/Neoprene composite |
| Overall diameter | 6.35 ± 0.15 mm |
| Bend radius | 10 x overall diameter |
| | | |
| --- | --- | --- |
| Resistance | Conductor | < 85 Ohm/km |
| | Insulation | > 5000 MOhm/km |
| Capacitance | Core to core | 46 pF/m |
| | Core to screen | 105 pF/m |