VAN DAMME PRO GRADE CLASSIC XKE 1 PAIR INSTALL CABLE
Van Damme Pro Grade Classic XKE 1 pair install cable is a foil screened twisted pair for installation and rack wiring. Tough, flexible and very easy to prepare as the foil screen is bonded to the outer jacket, this cable type is also useful for 'bodge leads', adaptor cables and multipin breakouts where individual tails need to be colour identified or are to be permanently installed.
Available Colours
Applications
Internal rack and patch panel wiring looms. Installations not requiring LSZH jacket materials. Adaptor leads and multipin breakouts. Foil screen bonded to the outer jacket for a one strip operation when preparing.
Capacitance
Core to Core
(pF/m)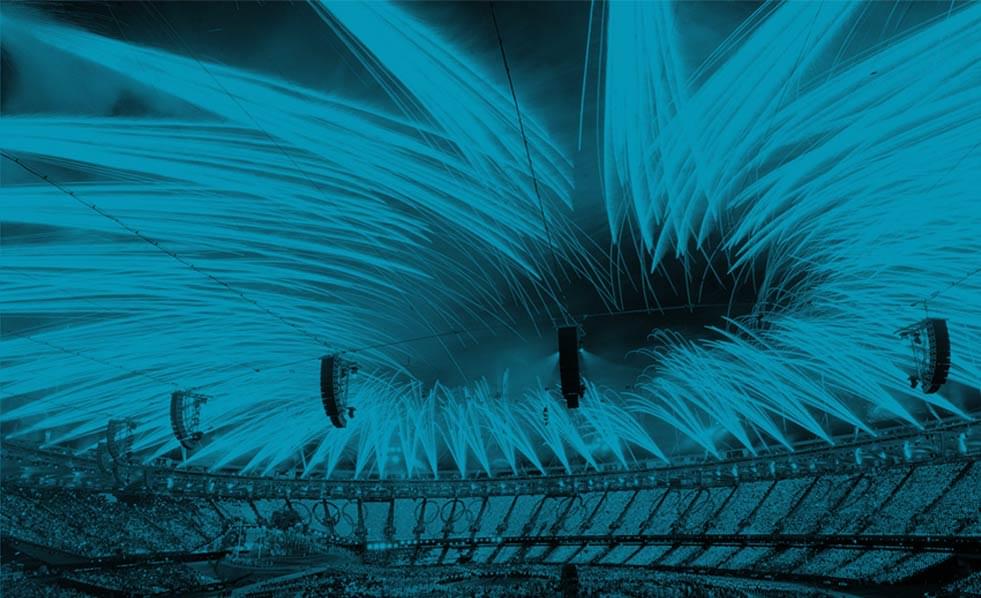 Specification
| | | | |
| --- | --- | --- | --- |
| Part Number | Description | RAL Code | Reel Lengths |
| 268-001-000 | Van Damme Pro Grade Classic XKE 1 Pair Install cable jet black | RAL 9005 | 100 m, 500 m |
| 268-002-060 | Van Damme Pro Grade Classic XKE 1 Pair Install cable ultramarine blue | RAL 5002 | 100 m, 500 m |
| 268-003-020 | Van Damme Pro Grade Classic XKE 1 Pair Install cable traffic red | RAL 3020 | 100 m, 500 m |
| 268-014-050 | Van Damme Pro Grade Classic XKE 1 Pair Install cable mint green | RAL 6029 | 100 m, 500 m |
| 268-066-080 | Van Damme Pro Grade Classic XKE 1 Pair Install cable squirrel grey | RAL 7000 | 100 m, 500 m |
| 268-068-040 | Van Damme Pro Grade Classic XKE 1 Pair Install cable sulphur yellow | RAL 1016 | 100 m, 500 m |
| 268-064-090 | Van Damme Pro Grade Classic XKE 1 Pair Install cable traffic white | RAL 9016 | 100 m, 500 m |
| 268-017-030 | Van Damme Pro Grade Classic XKE 1 Pair Install cable bright orange | RAL 2007 | 100 m, 500 m |
| 268-070-010 | Van Damme Pro Grade Classic XKE 1 Pair Install cable nut brown | RAL 8011 | 100 m, 500 m |
| 268-015-070 | Van Damme Pro Grade Classic XKE 1 Pair Install cable signal violet | RAL 4008 | 100 m, 500 m |
| | |
| --- | --- |
| Conductors | 1 x 0.20 mm silver plated oxygen-free copper |
| | 6 x 0.20 mm tinned ultra-pure oxygen-free copper |
| Conductor size | 7 x 0.20 mm, 0.22 mm2, AWG 24/7 |
| Insulation | Cross-linked polyethylene |
| Screen type | Aluminium Polyester foil, > 150% coverage |
| Drain wire | 7 x 0.20 mm tinned ultra-pure oxygen-free copper |
| Jacket material | Flexible PVC/Neoprene composite |
| Overall diameter | 3.50 ± 0.10 mm |
| Bend radius | 10 x overall diameter |
| | | |
| --- | --- | --- |
| Resistance | Conductor | < 85 Ohm/km |
| | Insulation | > 5000 MOhm/km |
| Capacitance | Core to core | 65 pF/m |
| | Core to screen | 135 pF/m |