VAN DAMME BLACK SERIES REDUCED OD TOUR GRADE SPEAKER CABLE
The Van Damme Reduced OD speaker cable range comprises 2 and 4 core 4 mm² cables engineered to have the lowest possible overall diameter. They are commonly used with speaker multipins for amplifier break ins or speaker breakouts, and also help keep truck weight down. Please note that these cables are double extruded; the first extrusion encloses the inner conductors and the second extrusion gives a smooth and round outer jacket.
Applications
Matt black jacket for on stage use. Reduced overall diameter for speaker multipin breakouts, more compact cabling and less weight. 4.00 mm² conductors for high power speakers and subs.
2 x 4.00 Overall
Diameter (mm)
4 x 4.00 Overall
Diameter (mm)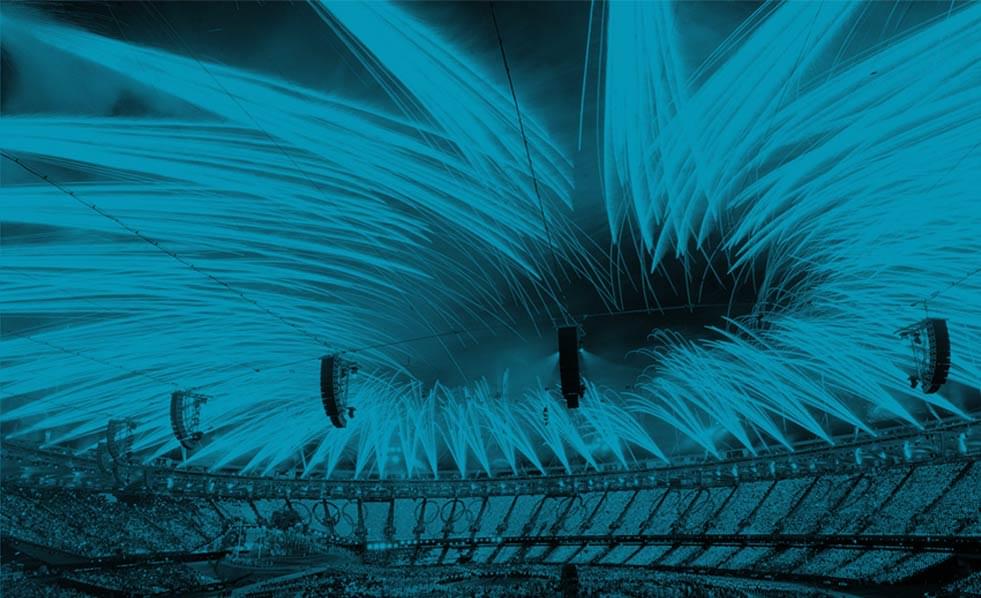 Specification
| | | |
| --- | --- | --- |
| Part Number | Description | Max. Reel Length |
| 268-545-001 | Van Damme Black Series Reduced OD 2 x 4.00 mm2 twin-axial | 500 m |
| 268-544-001 | Van Damme Black Series Reduced OD 4 x 4.00 mm2 twin-axial | 500 m |
| | |
| --- | --- |
| Conductor | Bare ultra-pure oxygen-free copper |
| Insulation | PVC, Red, Blue, Black, White |
| Jacket material | Flexible PVC composite Jet Black RAL 9005, double extruded |
| Working Voltage | 300/500 V |
| Bend radius | 10 x overall diameter |
| | | | | |
| --- | --- | --- | --- | --- |
| Part Number | Conductor Size | Overall Diameter (mm) | Stranding | Resistance (Ohm/km) |
| 268-545-001 | 4.00 mm2 | 9.80 | 56 x 0.31 mm | 4.50 |
| 268-544-001 | 4.00 mm2 | 11.20 | 56 x 0.31 mm | 4.50 |