VAN DAMME SDI VISION ECOFLEX LSZH ST 4.5 COAX
The SDI Vision range of 75 Ohm precision coaxial cables comprises a Low Smoke Zero Halogen jacketed single coax and 6 way LSZH jacketed multicore. As with the Van Damme HD vision range close attention has been paid to their electrical characteristics and tolerances to ensure trouble free performance with SMPTE 259M SDI signals as well as analogue video. These cables can also be used for shorter distance transmission of 3 Gb/s HD-SDI – please see the transmission length guidelines.
Available Colours
Applications
Transmission of SDI and analogue video signals. Short runs of 3 Gb/s HD-SDI. 6 way multicore ideal for multiple SDI runs and/or RGBHV + composite analogue video. Installation in public buildings, schools and colleges, government premises and marine vessels.
Max. Transmission
Length 1080i (m)
Max. Transmission
Length 1080p (m)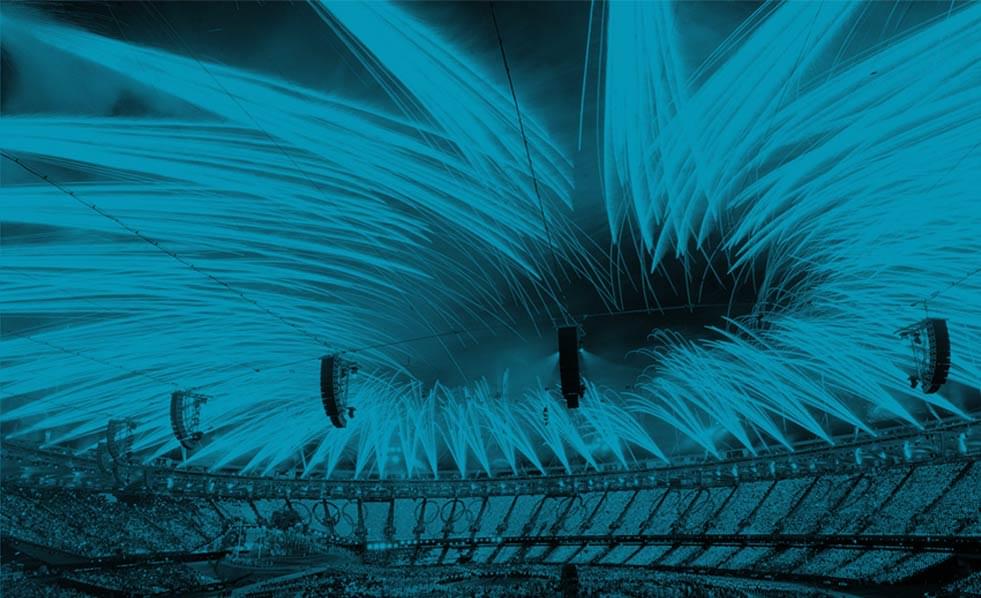 Specification
| | | |
| --- | --- | --- |
| Part Number | Description | Max. Reel Length |
| 278-075-000 | Van Damme SDI Vision Ecoflex LSZH single coax | 500 m |
| 278-075-006 | Van Damme SDI Vision Ecoflex LSZH 6 way coax | 500 m |
| | |
| --- | --- |
| 278-075-000 | |
| Conductor | 1 x 0.60 mm bare ultra-pure oxygen-free copper |
| Conductor size | 1 x 0.60 mm, 0.28 mm2, AWG 23 |
| Dielectric | Foam skin polyethylene |
| Diameter | 2.80 ± 0.05 mm |
| Screen 1 | Aluminium/polyester foil 125% coverage |
| Screen 2 | Tinned braided oxygen free copper, < 95% coverage |
| Overall Jacket | SHF1 LSZH thermoplastic polymer Water Blue RAL 5021 |
| Overall diameter | 4.50 ± 0.15 mm |
| Bend Radius | 15 x overall diameter |
| 278-075-006 | |
| Overall Jacket | SHF1 LSZH thermoplastic polymer Water Blue RAL 5021 |
| Overall diameter | 15.60 ± 0.30 mm |
| Bend Radius | 15 x overall diameter |
| | |
| --- | --- |
| Impedance | 75 ± 3 Ohms |
| Conductor Resistance | 69 Ohm/km |
| Capacitance | 56.5 pF/m |
| Velocity of Propagation | 80% |
| Attenuation at 743 MHz | 29.77 dB/100 m |