VAN DAMME TRANSMISSION GRADE 11MM TRIAXIAL CAMERA CABLE
Van Damme 11 mm triax cable is a polyurethane (PUR) jacketed solid centre conductor type for outside broadcast use. Precision manufactured to ensure compatibility with industry standard triax connectors, this cable has a red outer sheath in accordance with the UK convention.
Available Colours
Applications
For long transmission lengths and hostile environments typically found in outside broadcast situations. Designed for and tested with the industry standard manufacturers' 11mm Triaxial connectors.
Attenuation at
100 MHz (dB/100m)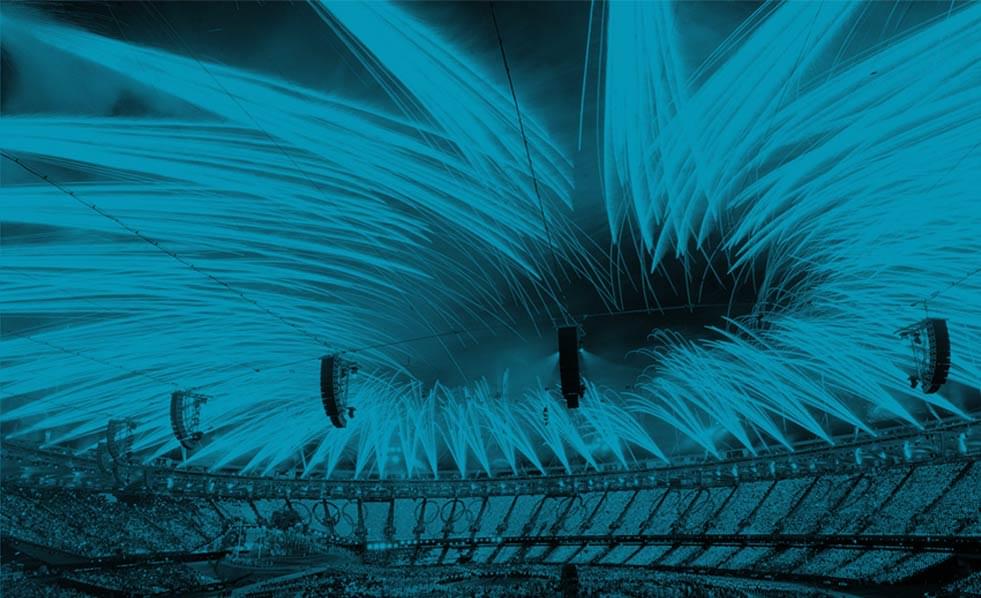 Specification
| | | |
| --- | --- | --- |
| Part Number | Description | Max. Reel Length |
| 268-300-020 | Van Damme Transmission Grade 11mm triaxial cable PUR | 600 m |
| | |
| --- | --- |
| Conductor | 1 x 1.40 mm silver plated oxygen-free copper |
| Conductor size | 1 x 1.40 mm, 1.54 mm2, AWG 15 |
| Dielectric | Foamed polyethylene |
| Diameter | 6.50 ± 0.15 mm |
| Screen 1 (Inner) | 24 x 10 x 0.16 mm silver plated oxygen free braided copper, < 95% coverage |
| Internal Jacket | Low density polyethylene |
| Diameter | 8.60 ± 0.15 mm |
| Screen 2 (Outer) | 24 x 10 x 0.15 mm bare oxygen free braided copper, < 95% coverage |
| Overall Jacket | Polyurethane Ruby Red RAL 3003 |
| Overall diameter | 11.00 ± 0.30 mm |
| Bend radius | 10 x overall diameter |
| | |
| --- | --- |
| Impedance | 75 ± 3 Ohms |
| Conductor Resistance | > 11 Ohm/km |
| Capacitance | 54 pF/m |
| Velocity of Propagation | 79% |
| Attenuation at 100 MHz | 4.77 dB/100 m |