VAN DAMME BLUE SERIES STUDIO GRADE UP-OFC PRE-JACKETED MULTICORE
This is the analogue pre-jacketed cable of choice for the professional user. Extremely flexible, sonically transparent and intelligently designed with both numbered and colour coded pairs. This cable more than satisfies the rigorous demands of studio engineers, installers and manufacturers. It has been extensively utilised in studios around the world from the BBC to Abbey Road.
Applications
Audio multicore looms for 2 – 48 pairs. Multipin breakout cables. Fixed installations in areas not requiring Low Smoke Zero Halogen cables. Recording and post production equipment interconnects. Wiring of B Gauge & Bantam patchbays where individual screens are required.
Products Used:
2, 4, 8, 12, 24 Pair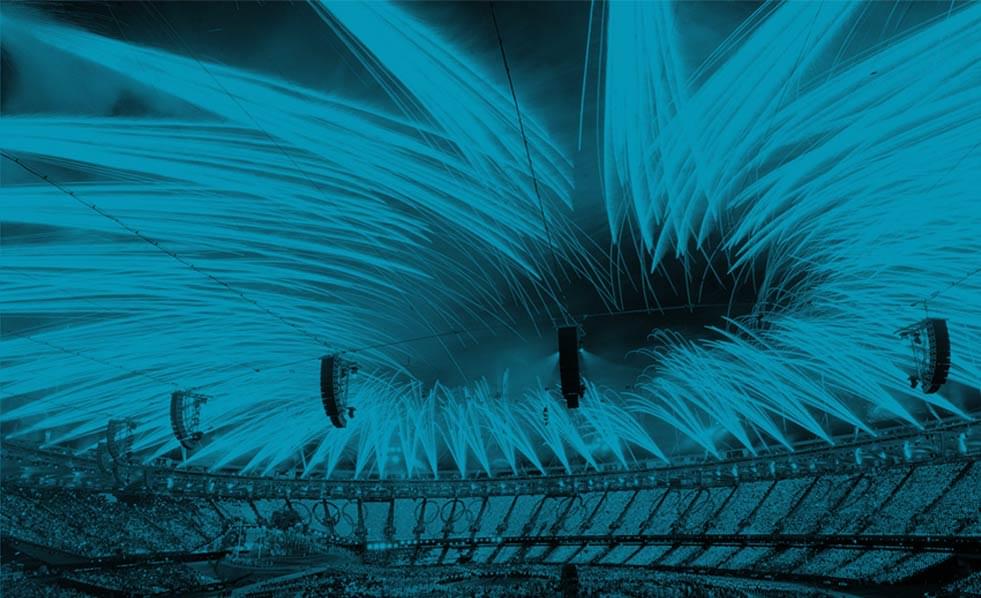 Specification
| | | | |
| --- | --- | --- | --- |
| Part Number | Description | Overall Diameter (mm) | Reel Lengths |
| 268-202-060 | Van Damme Blue Series Studio Grade 2 pair multicore | 7.50 | 500 m |
| 268-204-060 | Van Damme Blue Series Studio Grade 4 pair multicore | 9.60 | 500 m |
| 268-208-060 | Van Damme Blue Series Studio Grade 8 pair multicore | 12.20 | 500 m |
| 268-212-060 | Van Damme Blue Series Studio Grade 12 pair multicore | 14.30 | 500 m |
| 268-216-060 | Van Damme Blue Series Studio Grade 16 pair multicore | 16.30 | 500 m |
| 268-224-060 | Van Damme Blue Series Studio Grade 24 pair multicore | 20.80 | 500 m |
| 268-232-060 | Van Damme Blue Series Studio Grade 32 pair multicore | 22.10 | 500 m |
| 268-248-090 | Van Damme Blue Series Studio Grade 48 pair multicore | 26.30 | 500 m |
| | |
| --- | --- |
| Conductors | 28 x 0.10 mm bare ultra-pure oxygen-free copper |
| Conductor size | 28 x 0.10 mm, 0.22 mm2, AWG 24/28 |
| Insulation | Polypropylene |
| Screen type | 24 µm Aluminium/Polyester Foil >150% coverage |
| Pair jacket | PVC composite Sapphire Blue RAL 5003 |
| Drain wire | 19 x 0.12 mm tinned ultra-pure oxygen-free copper |
| Overall Construction | |
| Jacket material | Flexible PVC composite Sapphire Blue RAL 5003 |
| Bend Radius | 10 x overall diameter |
| | | |
| --- | --- | --- |
| Resistance | Conductor | < 90 Ohm/km |
| | Insulation | < 5000 MOhm/km |
| Capacitance | Core to core | 100 pF/m |
| | Core to screen | 200 pF/m |