VAN DAMME PLASTIC CABLE REELS
Van Damme VDSP plastic cable reels are available in 240 mm and 300 mm diameter flange diameters. The reels are manufactured from high impact polypropylene and PVC mounted on a tubular steel frame. The large hub diameter ensures that most cables' minimum bend radii are not compromised, and chassis connectors can easily be mounted on the removable front reel flange.
Available Colours
Applications
Drum mounting single audio, video and data cables. Removable front flange for chassis connector drilling & mounting. Internal space behind hub is 30 mm deep. Hub cavity contains integral cable strain relief.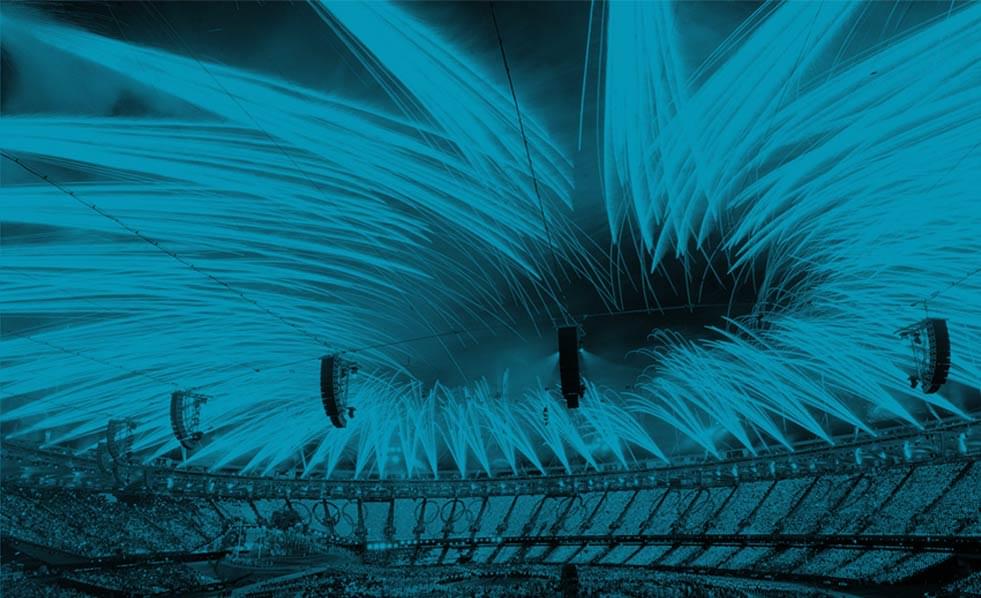 Specification
| | |
| --- | --- |
| Part Number | Description |
| 805-002-000 | Van Damme VDSP240 240 mm flange cable reel |
| 805-004-000 | Van Damme VDSP300 300 mm flange cable reel |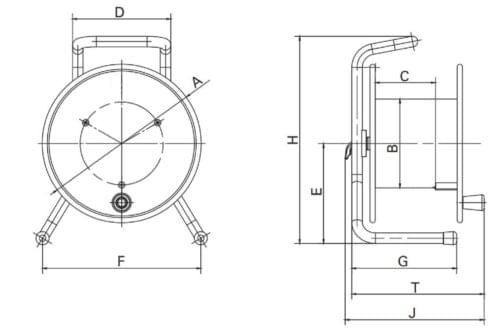 | | | |
| --- | --- | --- |
| | 805-002-000 | 805-004-000 |
| | VDSP240 (mm) | VDSP300 (mm) |
| A | 241 | 306 |
| B | 135 | 135 |
| C | 91 | 123 |
| D | 149 | 150 |
| E | 152 | 169 |
| F | 240 | 263 |
| G | 159 | 173 |
| H | 315 | 362 |
| J | 212 | 217 |
| T | 201 | 206 |