VAN DAMME MINIATURE 75 OHM COAX
Van Damme Miniature 75 Ohm Plasma Grade Video Coaxial Cable has been designed to provide the best possible performance from a low overall diameter stranded video cable. The range is mechanically equivalent to RG179 and available in the 6 colours commonly associated with video signals.
Available Colours
Applications
Analogue video transmission up to 30 metres. Internal rack and patch panel wiring. Multipin connector breakouts. Uses RG179 type crimp connectors.
Max. Transmission
Length (m)
Attenuation at
10 MHz (dB/100m)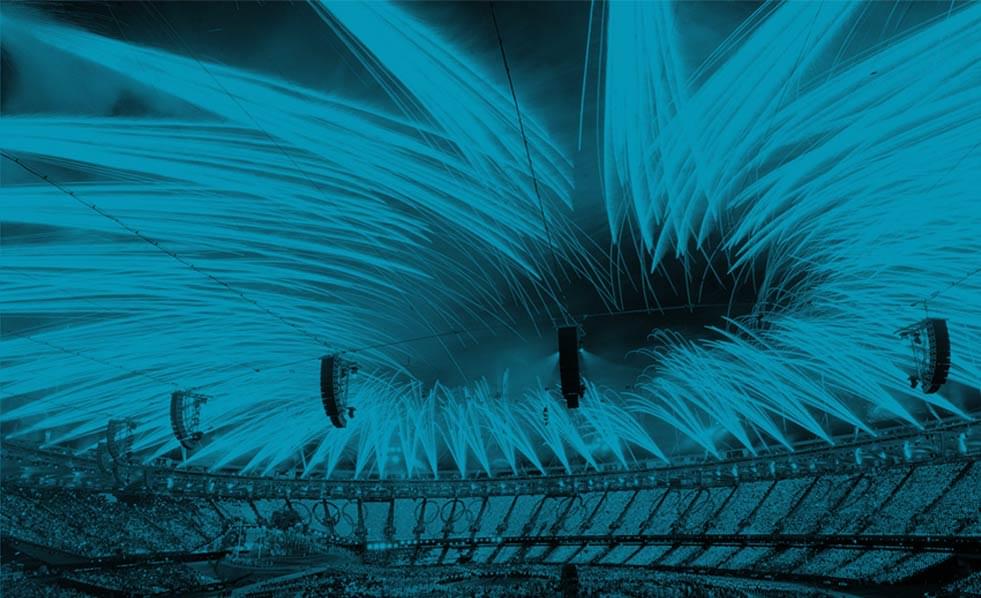 Specification
| | | | |
| --- | --- | --- | --- |
| Part Number | Description | RAL Code | Reel Length |
| 268-306-000 | Van Damme Plasma Grade miniature coax Jet Black | RAL 9005 | 100 m |
| 268-307-020 | Van Damme Plasma Grade miniature coax Flame Red | RAL 3000 | 100 m |
| 268-322-040 | Van Damme Plasma Grade miniature coax Lemon Yellow | RAL 1012 | 100 m |
| 268-308-050 | Van Damme Plasma Grade miniature coax Mint Green | RAL 6029 | 100 m |
| 268-309-060 | Van Damme Plasma Grade miniature coax Sky Blue | RAL 5015 | 100 m |
| 268-310-090 | Van Damme Plasma Grade miniature coax Oyster White | RAL 1013 | 100 m |
| | |
| --- | --- |
| Conductor | 7 x 0.12 mm bare oxygen free copper |
| Conductor size | 7 x 0.12 mm, 0.08 mm2, AWG 30/7 |
| Dielectric | Foam skin polyethylene |
| Diameter | 1.60 ± 0.05 mm |
| Screen type | 16 x 5 x 0.12 mm tinned oxygen free copper braid, < 95% coverage |
| Jacket material | Flexible PVC |
| Overall diameter | 2.90 ± 0.15 mm |
| Bend radius | 15 x overall diameter |
| | |
| --- | --- |
| Impedance at 10MHz | 75 ± 2 Ohms |
| Conductor Resistance | 235 Ohm/Km |
| Capacitance | 56.5 pF/m |
| Velocity of propagation | 80% |
| Attenuation at 10MHz | 6.99 dB/100 m |