VAN DAMME BLUE SERIES STUDIO GRADE SPEAKER CABLE
Van Damme Blue Series Studio Grade Speaker Cable caters not only for the recording studio environment but also for the rehearsal studio, live and presentation markets. All are twin-axial types and range from 0.75 mm² conductors for 100 V line through to 6.00 mm² conductors for long runs of low impedance speaker signals.
Applications
 Critical studio monitoring. Guitar amplifier to speaker leads. Installations where low smoke zero halogen is not a requirement.
Min. Conductor
Size (mm2)
Max. Conductor
Size (mm2)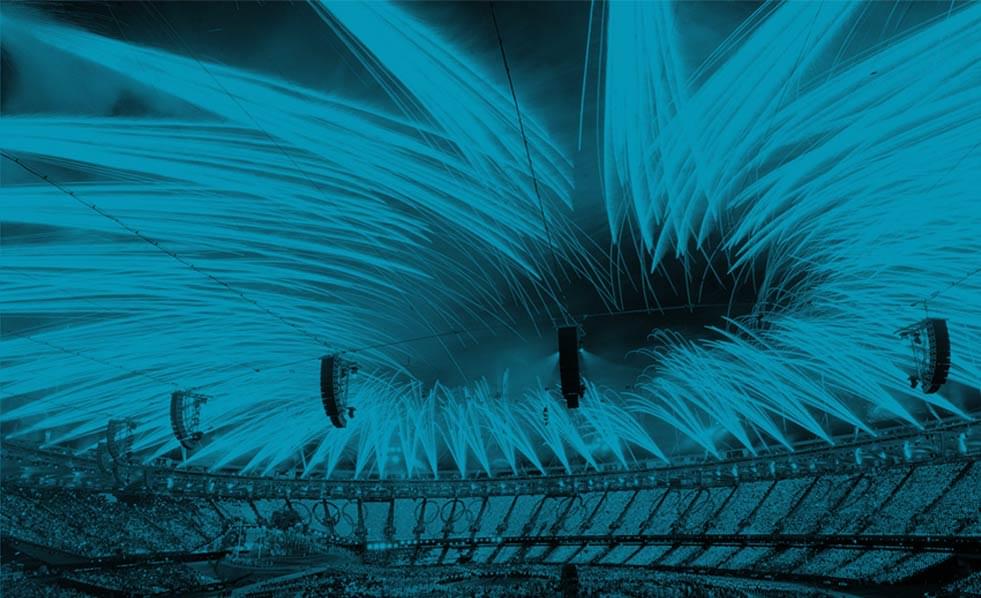 Specification
| | | |
| --- | --- | --- |
| Part Number | Description | Max. Reel Length |
| 268-575-060 | Van Damme Blue Series Studio Grade 2 x 0.75 mm2 twin-axial | 500 m |
| 268-515-060 | Van Damme Blue Series Studio Grade 2 x 1.50 mm2 twin-axial | 500 m |
| 268-525-060 | Van Damme Blue Series Studio Grade 2 x 2.50 mm2 twin-axial | 500 m |
| 268-545-060 | Van Damme Blue Series Studio Grade 2 x 4.00 mm2 twin-axial | 500 m |
| 268-526-060 | Van Damme Blue Series Studio Grade 2 x 6.00 mm2 twin-axial | 500 m |
| | |
| --- | --- |
| Conductor | Bare ultra-pure oxygen-free copper |
| Insulation | PVC, Red and Blue |
| Jacket material | Flexible PVC composite Sapphire Blue RAL 5003 |
| Working Voltage | 300/500 V |
| Bend radius | 10 x overall diameter |
| | | | | |
| --- | --- | --- | --- | --- |
| Part Number | Conductor Size | Overall Diameter (mm) | Stranding | Resistance (Ohm/km) |
| 268-575-060 | 0.75 mm2 | 5.60 | 42 x 0.15 mm | 24.50 |
| 268-515-060 | 1.50 mm2 | 6.50 | 84 x 0.15 mm | 12.50 |
| 268-525-060 | 2.50 mm2 | 7.60 | 147 x 0.15 mm | 7.65 |
| 268-545-060 | 4.00 mm2 | 12.40 | 227 x 0.15mm | 4.60 |
| 268-565-060 | 6.00 mm2 | 14.00 | 189 x 0.20 mm | 3.20 |