VAN DAMME STANDARD 75 OHM COAX
Van Damme Standard 75 Ohm Plasma Grade Video Coax is a high resolution cable designed for use with analogue video signals. Precision performance is combined with flexibility usually only found in microphone cables resulting in an excellent video cable for dynamic use in the broadcast, video and presentation markets.
Available Colours
Applications
Analogue video transmission up to 100 metres. Suitable for SP Dif digital audio, word clock and 360 Mb/s SD digital video up to 138 metres. Uses RG59 type crimp connectors.
Max. Transmission
Length (m)
Attenuation at
10 MHz (dB/100m)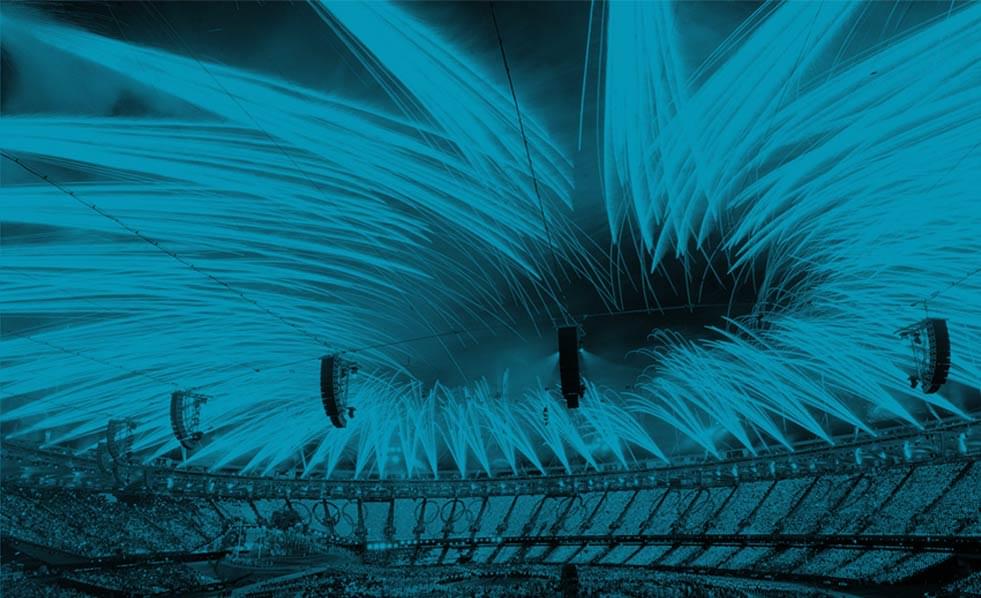 Specification
| | | | |
| --- | --- | --- | --- |
| Part Number | Description | RAL Code | Max. Reel Length |
| 268-306-000 | Van Damme Plasma Grade standard coax Jet Black | RAL 9005 | 500 m |
| 268-307-020 | Van Damme Plasma Grade standard coax Flame Red | RAL 3000 | 500 m |
| 268-322-040 | Van Damme Plasma Grade standard coax Lemon Yellow | RAL 1012 | 500 m |
| 268-308-050 | Van Damme Plasma Grade standard coax Mint Green | RAL 6029 | 500 m |
| 268-309-060 | Van Damme Plasma Grade standard coax Sky Blue | RAL 5015 | 500 m |
| 268-310-090 | Van Damme Plasma Grade standard coax Light Ivory (Cream) | RAL 1015 | 500 m |
| | |
| --- | --- |
| Conductor Size | 7x 0.20 mm, 0.22 mm2 , AWG 24/7 |
| Conductor Type | Bare oxygen free copper |
| Insulation | Polyethylene |
| Screen type(s) | 16 x 9 x 0.12 mm braided bare oxygen free copper 95% coverage |
| Jacket material | Flexible PVC |
| Overall diameter | 6.10 ± 0.15 mm |
| Bend radius | 15 x overall diameter |
| | |
| --- | --- |
| Impedance at 1 MHz | 75 ± 3 Ohms |
| Conductor Resistance | 85 Ohm/Km |
| Capacitance | 67 pF/m |
| Velocity of propagation | 66% |
| Attenuation at 10MHz | 4.21 dB/100m |