VAN DAMME PRO GRADE CLASSIC XKE SUPER FLEXIBLE 1 PAIR CABLE
Van Damme Super Flexible 1 pair is a 3.60 mm balanced analogue audio cable with a lapped copper spiral screen. This cable is ideal for use with miniature connectors such as the Switchcraft Tini-Qg range and other small connectors typically found on Lavalier microphones. Its helical spiral shield can withstand multiple flexing operations making it preferable to foil screened 1 pair for certain dynamic applications.
Available Colours
Applications
Internal rack and patch panel wiring looms. Miniature Lavalier and radio microphone cables. High flexibility adaptor leads and multipin breakouts. 3.60 mm overall diameter sized to suit miniature microphone connectors.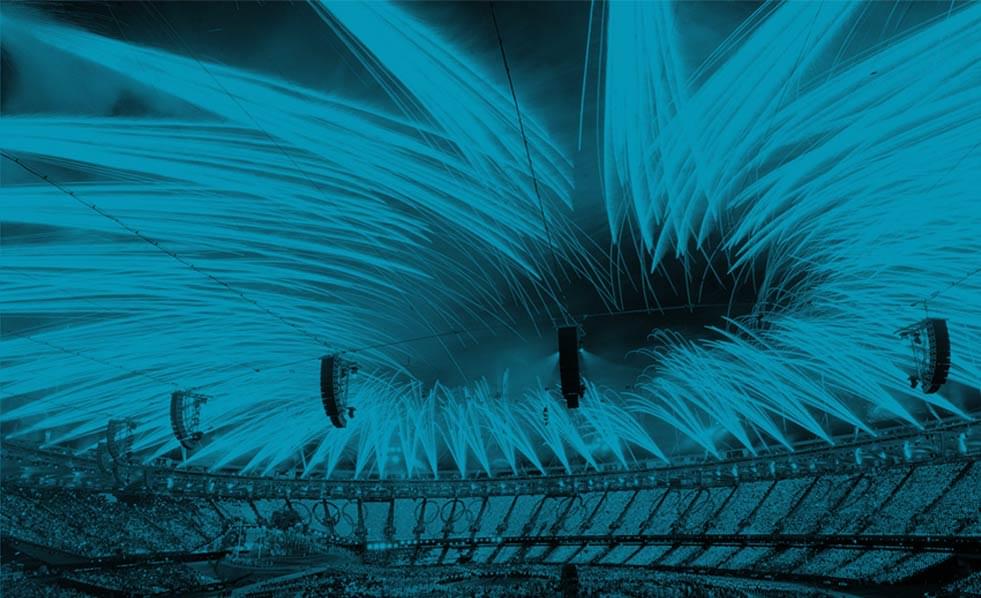 Specification
| | | | |
| --- | --- | --- | --- |
| Part Number | Description | RAL Code | Reel Lengths |
| 268-100-000 | Van Damme Pro Grade Classic XKE Super Flexible 1 Pair Install cable jet black | RAL 9005 | 100 m |
| | |
| --- | --- |
| Conductors | 5 x 0.10 mm silver plated oxygen-free copper |
| | 14 x 0.10 mm bare ultra-pure oxygen-free copper |
| Conductor size | 19 x 0.10 mm, 0.15 mm2, AWG 26/19 |
| Insulation | Cross-linked polyethylene |
| Screen type | 60 x 0.10 mm spiral lapped oxygen free copper wire |
| Jacket material | Flexible PVC/Neoprene composite |
| Overall diameter | 3.60 ± 0.15 mm |
| Bend radius | 10 x overall diameter |
| | | |
| --- | --- | --- |
| Resistance | Conductor | < 130 Ohm/km |
| | Insulation | > 5000 MOhm/km |
| Capacitance | Core to core | 47 pF/m |