VAN DAMME STAGE AND WALL BOXES
Van Damme stage and wall boxes are constructed from a custom aluminium extrusion and steel top, bottom and side plates with a tough black powder coat finish. The rear plates are supplied with keyhole slots for wall mounting, and the available configurations suit both installation and live applications, particularly with the optional side plates pre-cut for the relevant Van Damme VDM multipins. A true tried and tested industry workhorse.
Applications
Wall and stage boxes for installation. Stage box to tails and stage box with multipin for live use. Available in 3 sizes – 4 way, 8 way to 48 way in rows of 8, and 1 and 2 row 12 way. Optional side plates for the suitable Van Damme VDM multipin.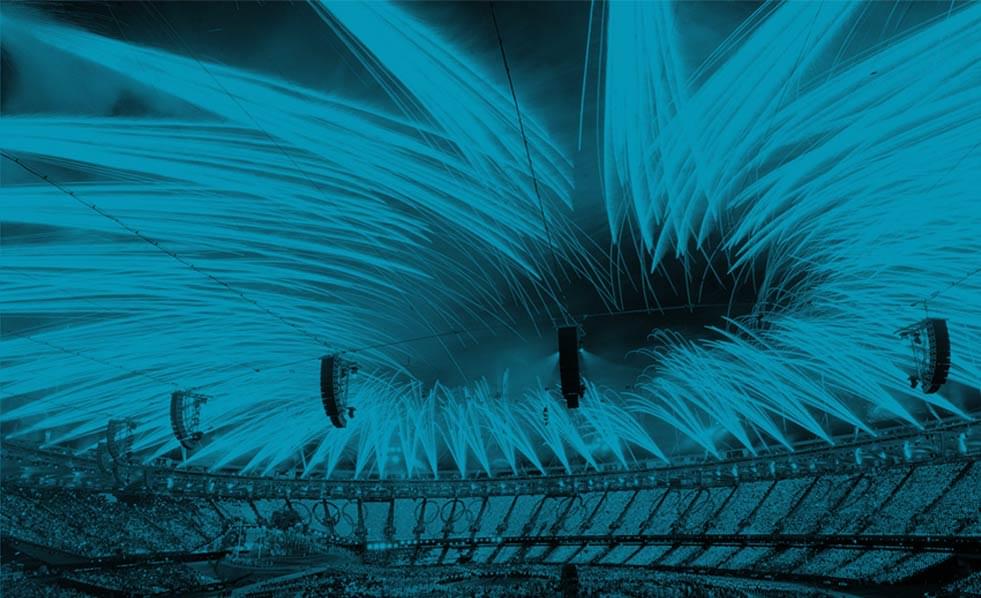 Specification
| | |
| --- | --- |
| Part Number | Description |
| Stageboxes | |
| 761-044-004 | 4 way unloaded stagebox |
| 761-046-008 | 8 way unloaded stagebox |
| 761-048-016 | 16 way unloaded stagebox |
| 761-050-024 | 24 way unloaded stagebox |
| 761-052-032 | 32 way unloaded stagebox |
| 761-054-040 | 40 way unloaded stagebox |
| 761-056-048 | 48 way unloaded stagebox |
| 761-049-012 | 1 row extended 12 way unloaded stagebox |
| 761-051-024 | 2 row extended 24 way unloaded stagebox |
| Multipin Side Plates | |
| 761-008-025 | 8 way & 1 row 12 way sideplate inc VDM25 cutout |
| 761-008-037 | 8 way & 1 row 12 way sideplate inc VDM37 cutout |
| 761-016-037 | 16 way & 2 row 24 way sideplate inc VDM37 cutout |
| 761-016-054 | 16 way sideplate inc VDM54 cutout |
| 761-024-085 | 24 way sideplate inc VDM85 cutout |
| 761-032-150 | 32 way sideplate in VDM150 cutout |
| 761-040-150 | 40 way sideplate inc VDM150 cutout |
| 761-048-150 | 48 way sideplate inc VDM150 cutout |
Dimensions are for Wall Boxes
Add 10 mm to depth for Stage Box dimensions (rubber feet fitted)
| | | | | |
| --- | --- | --- | --- | --- |
| Part no. | Size | Width (mm) | Depth (mm) | Height (mm) |
| 761-044-004 | 4 way | 143 | 100 | 124 |
| 761-046-008 | 8 way | 285 | 100 | 124 |
| 761-048-016 | 16 way | 285 | 100 | 170 |
| 761-050-024 | 24 way | 285 | 100 | 212 |
| 761-052-032 | 32 way | 285 | 100 | 255 |
| 761-054-040 | 40 way | 285 | 100 | 300 |
| 761-056-048 | 48 way | 285 | 100 | 344 |
| 761-049-012 | 1 row extended 12 way | 412 | 100 | 124 |
| 761-051-024 | 2 row extended 24 way | 412 | 100 | 212 |